Coffee and Wine After Teeth Whitening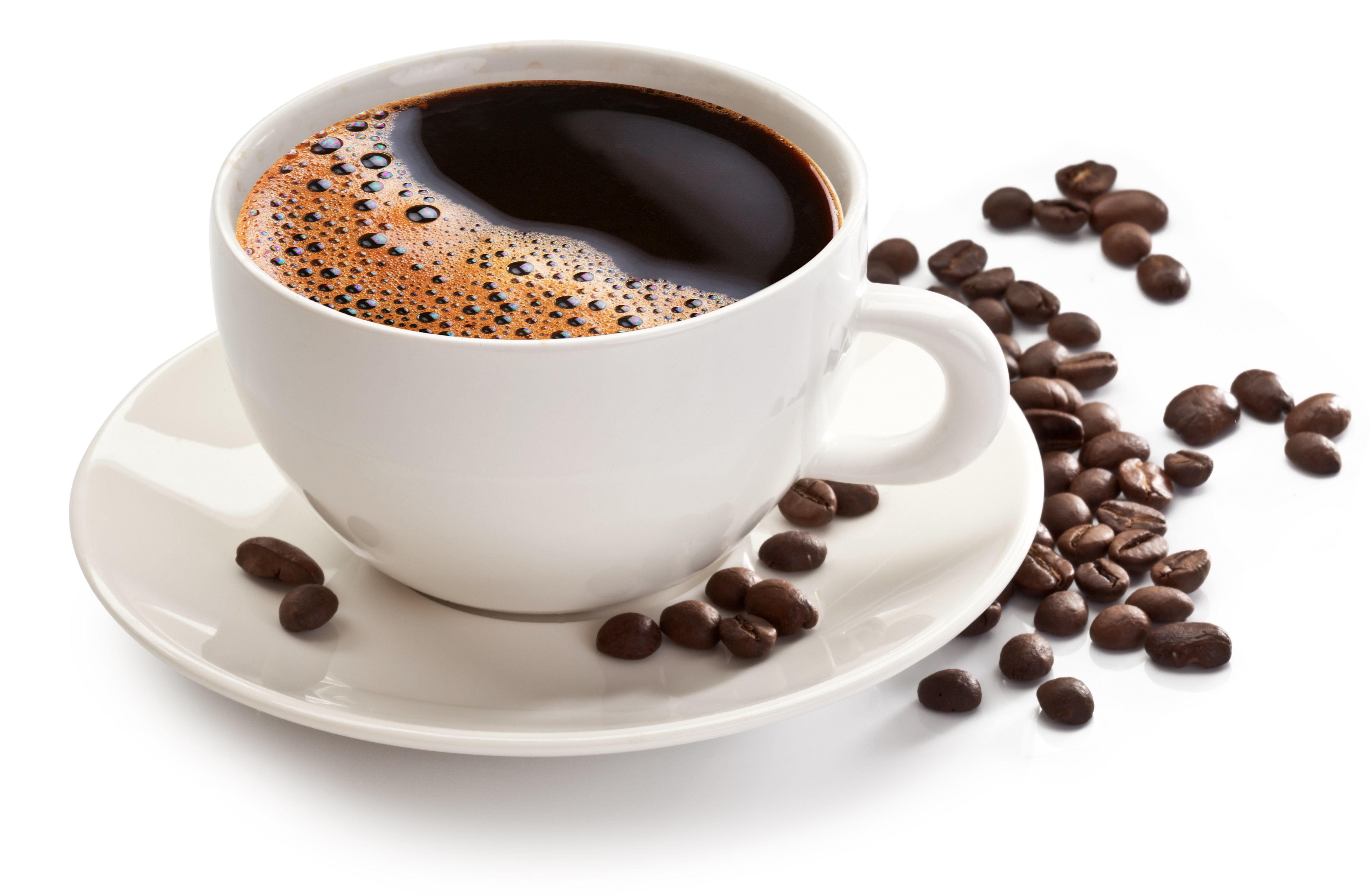 Thanks to state-of-the-art teeth whitening treatment, you can have a smile that's bright, white, and free from stains. Countless people have visited Dr. Steven M. Balloch at his Glastonbury, CT cosmetic dentistry office for teeth whitening treatment and other smile makeover procedures.
Yet many patients wonder if their teeth will be free from stains forever. Can they enjoy a cup of coffee or a glass of wine without worrying about tooth discoloration? Let's answer these questions and offer some practical advice below.
Can My Teeth Get Stained After Teeth Whitening Treatment?
Yes.
Teeth whitening treatment will bleach the tooth enamel and leave your smile looking bright and stain free. But that doesn't mean it will keep the stains off. After undergoing teeth whitening, your teeth can still become stained by tobacco products, beverages such as coffee and wine, and even just the natural aging process.
It's important for patients to understand the benefits of teeth whitening as well as the realities of treatment.
Proper Oral Hygiene and Care Can Prevent Stains
One of the best ways to reduce the severity of stains is to continue practicing good oral hygiene after teeth whitening treatment. It's also a good idea to visit our dental practice for regular checkups so we can monitor the health and the appearance of your smile. When needed, you can undergo a touch-up teeth whitening treatment at our Glastonbury office.
With that said, let's now offer some tips on how to prevent serious stains while enjoying a cup of coffee or a glass of wine.
Tips for Preventing Coffee Stains After Whitening
To avoid major stains when having coffee, consider these tips:
Add Milk to Your Coffee - A splash of milk lightens your coffee and helps reduce the amount of staining it will do. It doesn't matter if it's whole, half and half, skim, almond, soy, or oat. Your smile will appreciate it.
Drink Iced Coffee Through a Straw - If you have lots of iced coffee or cold brews, drinking through a straw will bypass your teeth and avoid stains from appearing.
Have a Glass of Water Nearby - Sipping on some water while you're having coffee can wash away stain-causing particles. Consider a little bit of water while enjoying your coffee.
Brush Your Teeth After Having Coffee - Brushing your teeth after having coffee cleans away the last of the coffee residue. Wait 30 minutes after finishing your coffee to brush your teeth since the acidity of the coffee will temporarily soften your enamel.
Tips for Preventing Wine Stains After Whitening
To avoid major stains when having wine, consider these tips:
Stick with White Wine If You Can - White wine may not pair with every meal, but it doesn't stain your teeth as bad as red wine. When possible, consider having a white wine rather than a red.
Have a Glass of Water with Your Wine - A glass of water can help you swish away the staining residue left by the wine.
Brush Your Teeth After Having Some Wine - Keeping your teeth clean will also keep the stains away. Like with coffee, be sure to wait 30 minutes before your brush your teeth to avoid scraping off softened tooth enamel.
Contact a Skilled Dentist
For more information about teeth whitening and whether or not it's an ideal option for you, be sure to contact our cosmetic and restorative dentistry center. You can reach our office in Glastonbury by phone at (860) 659-8660
Related to This