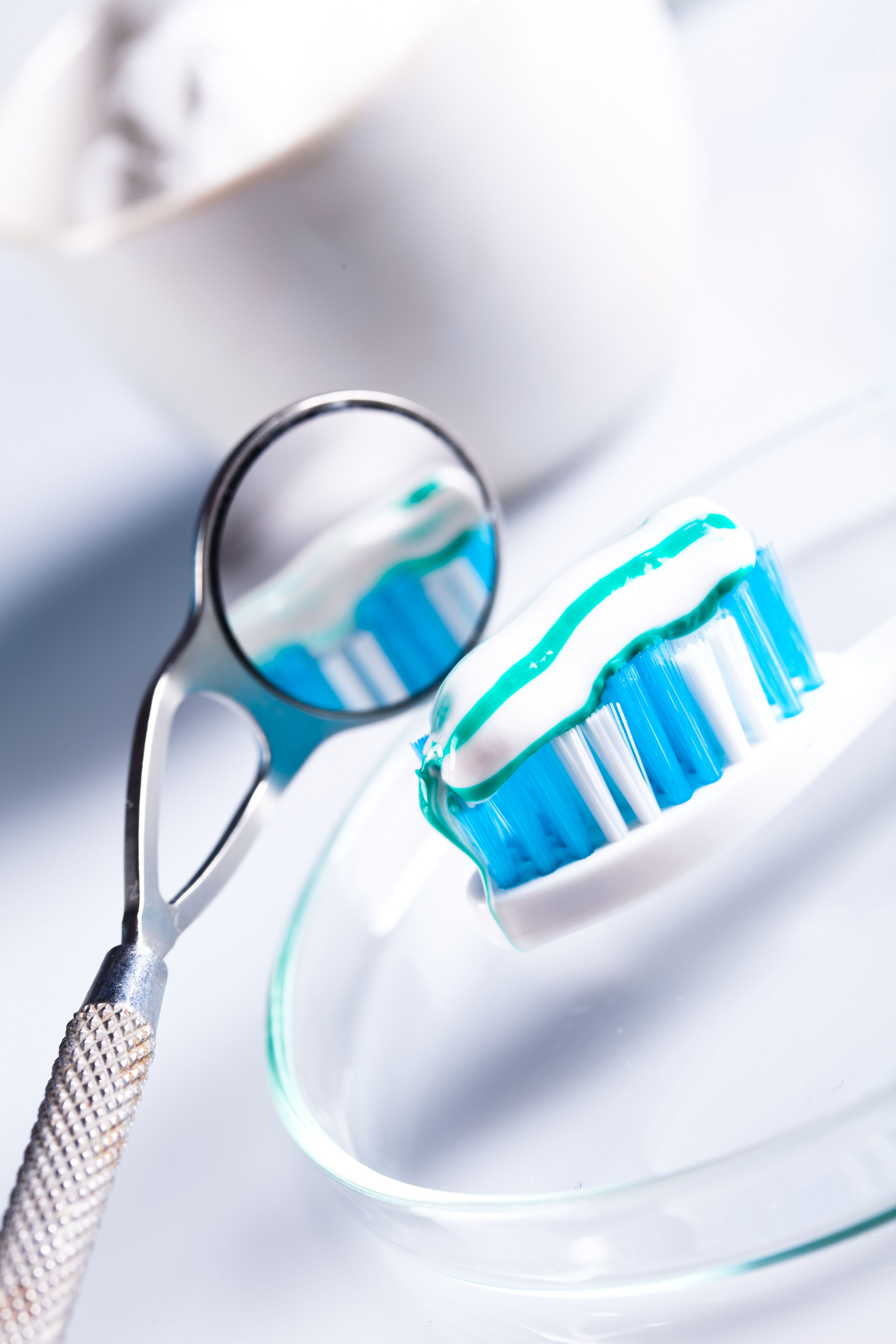 If you have chronic bad breath, it may be time to see a dentist. Persistent bad breath can actually be a sign of an underlying oral or general health problem. For many patients, proper dental care can treat the underlying causes of bad breath and improve oral health. Dr. Steven M. Balloch offers this overview on bad breath causes, treatments, and prevention. To undergo bad breath treatment at our Hartford, CT practice, contact us today.
What Causes Bad Breath?
There are many causes of bad breath, which is also called halitosis. Most people have experienced food-related bad breath at some point in their lives, but this type of bad breath typically goes away once the food is fully digested. When bad breath doesn't go away, it could be a sign of something more severe and should be checked by a dentist or general physician. Bad breath could be an indication of oral and general health problems. Some causes of bad breath include:
Certain foods and drinks like onions, garlic, and coffee
Dry mouth or inadequate saliva production
Tooth decay
Gum disease
Smoking or tobacco use
Acid reflux
Uncontrolled diabetes
Oral yeast infections
Respiratory tract infections like bronchitis and pneumonia
Bad Breath Treatments
Bad breath may have one underlying cause or a combination of causes. In order to properly and effectively treat bad breath, it's important to undergo an oral examination to pinpoint the cause. Once the cause, or causes, has been determined, the appropriate treatment may be administered. Some treatments that can help alleviate bad breath include:
Tooth decay treatment: Tooth decay and dental bacteria have a foul odor. Treating tooth decay with treatments like root canal therapy, dental fillings, and inlays and onlays can restore oral health and eliminate bad breath caused by tooth decay.
Gum disease treatment: Gum disease is an infection of the gums that can also cause bad breath. There are many options for gum disease treatment, including root planing and scaling, the flap procedure, and gum surgery.
Seek treatment for general health issues: Bad breath caused by general health issues, like diabetes, respiratory tract infections, and acid reflux will need to be treated by a physician. Your dentist can help rule out oral health issues when trying to determine the cause of bad breath.
In addition to the above treatments, practicing good oral hygiene and avoiding certain foods can help reduce bad breath. Some steps you can take along with treatment from your dentist include:
Avoid odorous foods and drinks: Certain foods and drinks can cause bad breath for several hours. Avoid foods with onions and garlic, and drinks like coffee and alcohol.
Practice good oral hygiene: Practicing good oral hygiene, which includes brushing twice a day and flossing once a day, can help prevent tooth decay, gum disease, and remove food remnants, all of which can lead to bad breath.
Brush your tongue: Brushing the tongue can help remove food particles from the tongue and prevent bad breath.
Chew sugar-free mint gum after eating: Chewing sugar-free mint gum after eating not only helps mask bad breath, it can help remove left over food particles.
Schedule a Consultation
For more information about treatments for bad breath, we welcome you to schedule a consultation with Dr. Balloch.
Related to This